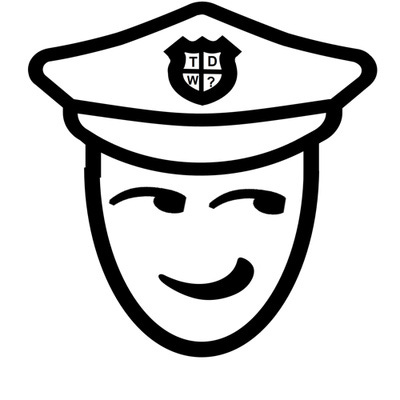 Jun 14 • 50M
TCP. Ep 11 US Navy Intelligence Expert and Author of the Elle Anderson Series, A.M. Adair
I'm John Stamp, I spent twenty years in law enforcement. I was a city cop, and I served as a Special Agent with the FBI and NCIS. Now, I write books. This is true crime with a slant. I like the absurd crimes and criminals, and everything in between. From books, to authors, to stories from the field, told by active duty police. I want to cover it all.
A.M. Adair is an active duty Chief Warrant Officer and Intelligence Specialist with the US Navy. She's also the author of the Elle Anderson Series, an explosive three-book spy thriller that includes Shadow Game, The Deeper Shadow, and Shadow War.
You can Find A.M. at:
 Facebook: @AmaAdair
IG: @A.M.Adair
Twitter: @AMAdair6
LinkedIn: Ama Adair
website: amadair.com
Thanks to Crush Limbo for the music
Don't forget to check out Blood Red Ivory, now in Audiobook.
--- Send in a voice message: https://anchor.fm/thatscriminaljs/message